DIY : Velcro Band
Recently I did a DIY (Do-It-Yourself) for Velcro band. Reason being, I wanted to try out a bounce card, I got a coloured gel and holder, and my bag was getting small for all these stuff. And the items used are reusable making the DIY an affordable one.
Now, instead of one camera sling bag, now I'm carrying two bags (depending on the occasion).
Here's  some sharing on my DIY day.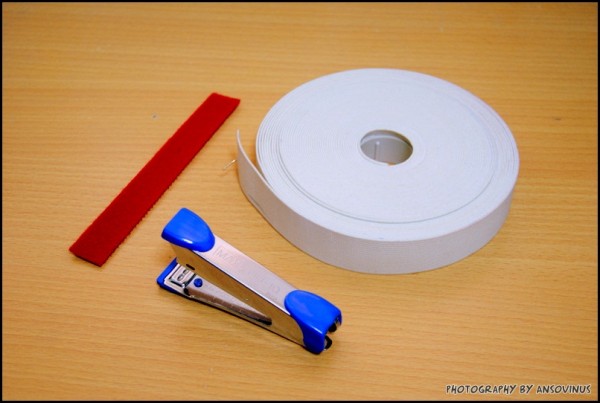 Items used:
Elastic band (which I got from my mum's sewing kit)
Stapler
Velcro tape (bought from the 99 cent store)
By measuring the length of my flash head, Velcro tape and elastic band, put them together with tightening on the elastic band, I get this: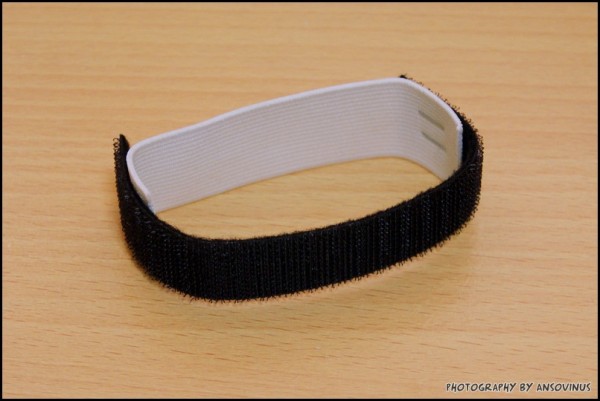 Notice that I stapled it facing outwards instead? Reason being, so that there won't be scratches on my flash when I put it on (so far, there isn't  any scratches). And the elastic band keeps it from falling off and can be adjustable accordingly. Perhaps after a long time of usage, it might wear off.
And here's the Velcro band on my flash: